Motivational Email To Sales: A motivation email is generally written to employees or anyone in the office to boost their morale and to encourage them to perform better. It is most commonly used in the corporate sector to motivate the sales team since sales are one of the most significant departments for any company. A good sales turnover will increase the overall revenue and profits of the company. So a motivation letter can be written by the team leader or the sales manager before the starting of an important sales campaign.
So if you are a team leader or a sales manager and want to generally motivate your sales team or want to motivate them before an important sales campaign, you can use an email motivation letter to let them know of your expectations. Nowadays the preferred mode of official conversation is the email hence you can write a motivation letter through email and send it to every individual of your sales team.
Motivational Email to Sales Team Samples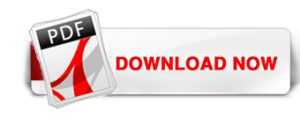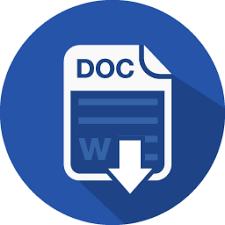 Like with other circumstances, a good motivation letter can be very effective to provide support to the sales team and increase the sales figure. Hence as a team leader or managers, you can use a motivation letter to set individual targets for each employee in the team and other instructions if required. It is not always easy to motivate and push people to put in all their efforts and time into a project. But as good leaders, it is our duty to motivate our team and ensure that the targets are achieved.
So a motivation email to the sales team is the best option of motivating your sales team. While a motivation letter does not need to follow a standard format or protocol, it must be written keeping in mind some points in mind. Here are some points which you should keep in mind while writing a good motivation email :
The words used in the letter must be selected thoughtfully

Do not use negative words to criticize the past performance of an individual or the team

Make sure to use motivating words which will inspire the employees to perform better
Here we have provided you with a sample motivation letter to the sales team in a professional format. So you can customize it according to your references and write a compelling motivation email to your sales team.
Motivational Email To Team Template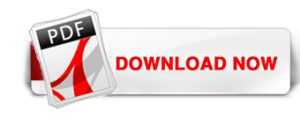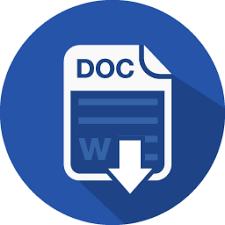 The main aim in writing a motivation email to the sales team is to appreciate their past performance and encourage them to outperform their past performance in their current campaign. It should let the sales team know that you appreciate their past performance and you trust them to perform better this time.
Therefore we are providing you with motivation email to the sales team in various styles which you can download and print from here. These are written in a specialised manner so you can pick up the language and tone used here to write your own motivation letter.
How to Write Motivational Mail To Sales Team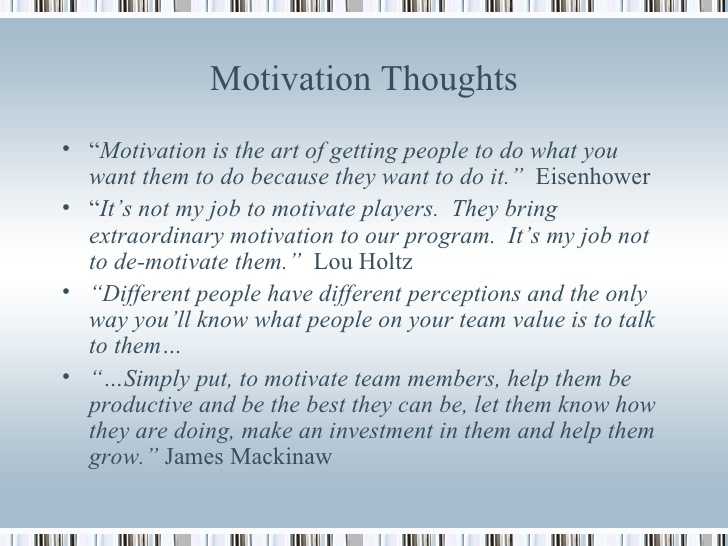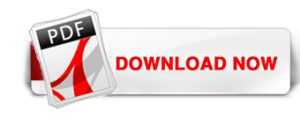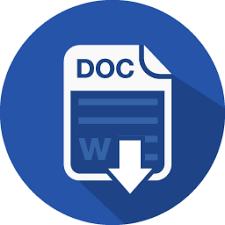 When we write a motivation email to our sales team, we want each individual in the team to outperform their past performance and give their full energy and time in the current project. Since there is no alternative to teamwork you can explain to the sales team that reaching the targets will be possible only with team efforts. Also, you can mention that they will be suitably rewarded if they show results at the end of the end of the campaign.
So here are some best examples of motivation mail to the sales team which are in a printable and customizable format. So you can add edit and add any relevant details in them and use it to create a motivation email to be given to your sales team. For More Detailed Information Visit Here – How To Motivate the Team.