Motivational letter/email writing tips in writing motivational Letters or emails, as these letters are widely used at numbers of occasions around us, and therefore here we are providing you with these tips in this article below.
Motivational letters are basically those letters that are intended to convince or influence the reader of letter by expressing the strong motivational spirit of the writer so that the writer can be considered for job/admission or any other such purposes.
These motivational letters form part of job application/admission application and such other occasions, where the candidate is to be considered for a particular purpose or post/designation.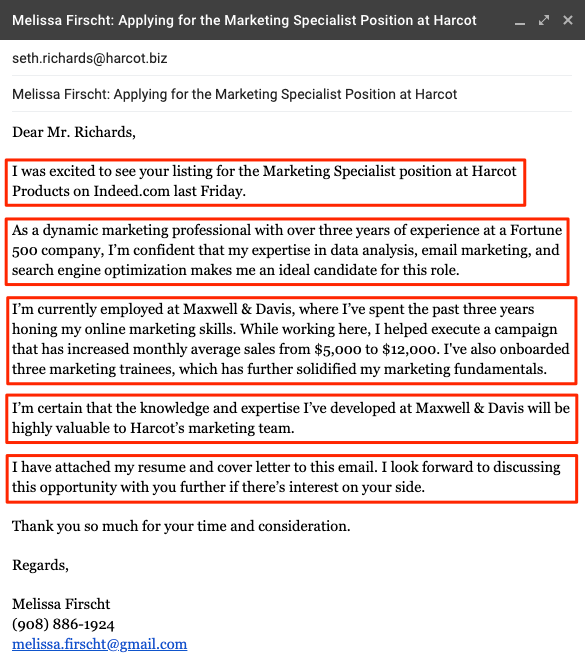 Motivational letters can play a significant medium of expressing your personal motivation for any cause, which may be your passion for a job or your strong will of studying a particular programme under any educational institution.
Using the motivational letter you can convey your source of motivation, so that the opponent/recipient of letter can get to know you well and accordingly can take decision regarding the motive of letter, which may be granting admission or consideration for any job profile.
Motivational Letter/Email Writing Tips
If you are looking forward to write an influencing motivational letter or email, then we will help you in it.
We are going to provide you some simple yet effective tips which you can consider while writing your motivational letter.
First of all choose the decent formal template to write your motivational letter which should be easy to eyes while reading.
Be precise and be on point as you have to simply mention some strong and positive aspects about yourself, but don't overdo of it as it will fade the main content of the letter.
Use the simple and understandable language in the letter, since it is the content of the letter which makes a difference, not the language.
Your subject line should be strong enough as this is the first and foremost thing that catches the eye of the reader/hiring manager.
Be formal but not overly formal and try to personalize yourself with the reader of the letter to have mutual bonding.
Finish the letter with something memorable and just put a positive end over it.
So, these are some of the small yet effective tips which you should surely consider while writing your letter of motivation.