Motivation letter for students is a significant letter for every student, whether it is for seeking admission in higher education or for seeking job after the completion of education.
The purpose of motivation letter for student is basically to convey the source or spirit of motivation to the reader of letter through this motivational letter.
In the motivational letter as a student you can explain through your motivation, as to why you think yourself competent for the admission or job consideration into particular educational institution or the organisation.
How to Write Motivation Letter for Students?
Well, a motivation letter from the perspective of any student can be of very significant importance, since it can decide the fate of such student in the future prospective.
This is the reason that why you should draft or write this motivational letter in an effective manner.
Here below are some random tips to write an influencing motivational letter for students.
First of all choose a decent formal look template for your motivational letter, as it makes the first impact over the reader of letter.
Now it is advisable that you should have proper information as to who is going to read your letter since it will provide you with the perspective to draft your motivational letter.
Understand the requirements of programme where you are applying through your motivational letter and accordingly write the content suitable to those requirements.
Now simply try to demonstrate or prove in the letter that you possess enough educational qualifications and working experience to be suitable for that programme and also explain your reasons or motivation to seek admission in such programme.
Keep the letter precise and avoid lying in the letter, as it will only cause you to lose your credibility.
At last end your letter with some positive words such as you are looking forward to have the personality test ahead in the context of granting you admission.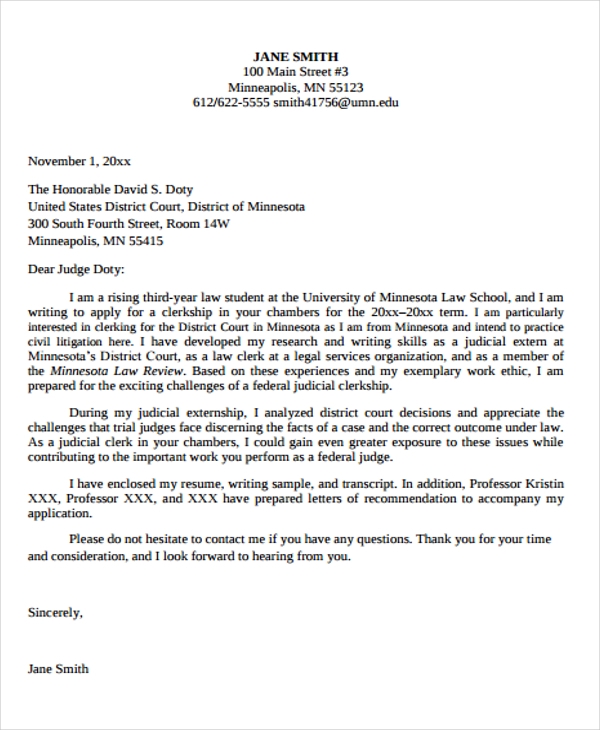 Motivation Letter for Law Students
Well, if you are a law student and is having an internship opportunity at one of the ace law firms of this domain, then you must draft an influencing motivational letter.
You can attach this motivational letter with your application form and address it to that firm to stand better chances of getting yourself shortlisted from that firm.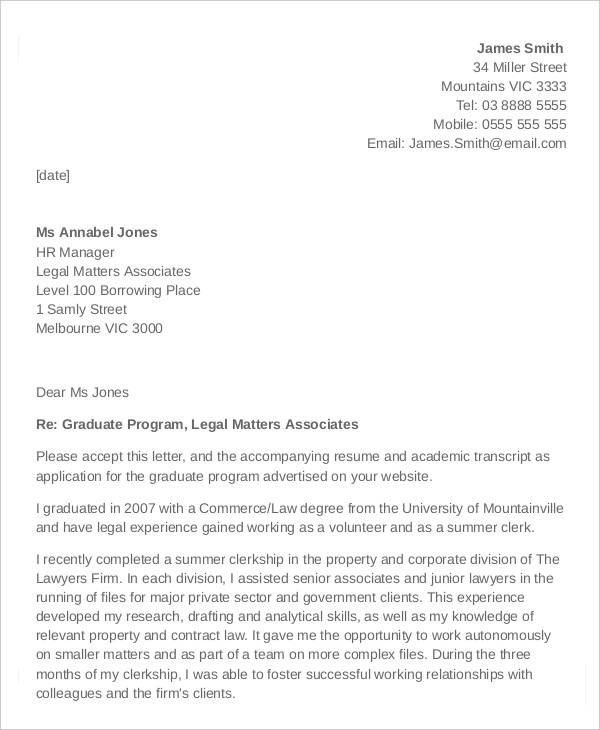 Here below you can check out a decent sample of one such motivation letter for your concern.
Jenny Setia
9,Havana Court
California LA 235321
[email protected], April 25,2X2X
MR. James Dean
HR Manager
Dean and Associates Law Firm
3/6 Street Park Avenue
Washington DC
Dear Mr. James Dean
I'm a law student and addressing this motivational letter as my motivational letter to apply for the internship programme at Dean and Associates law firm. I'm currently studying in my third year of law at the University Washington School of Law, which is the pioneer law institution of the country.
I have basically done 6 months of my internship as an intern at Charles group of law, where I have learnt and explored the many significant dimensions of law. Now I further look forward to complete another 6 months programme of internship from your institution, so that I can prosper and thrive ahead with my knowledge in the wide domain of law.
I have always been toper and also the president of my law college and I'm having strong credentials from my school's behalf. I'm extremely motivated and avid learner who always wants to learn more and more in the broad domain of law.
I believe that my strong will and passion will get me considered as an intern of your firm, where I would learn with my strong ambitions and to add a lot in my testimony.
Thanks& Regards
Jenny Setia
So, this was a full-fledge sample of motivation letter from a law student and we believe that it would provide you with some insight to write your own motivational letter.