A letter of motivation is in vogue these days to inspire and create an impact in the mind of the editor against the sender of the letter. It promotes the letter reader to understand some of the auxiliary info and facts about the reader above the mere academic details such as the previous journey of an aspirant in the same zone of the job the family context and other additional information. This letter is in rage these days and is sometimes asked by the recruiting companies to recruit an aspirant after knowing an aspirant in depth.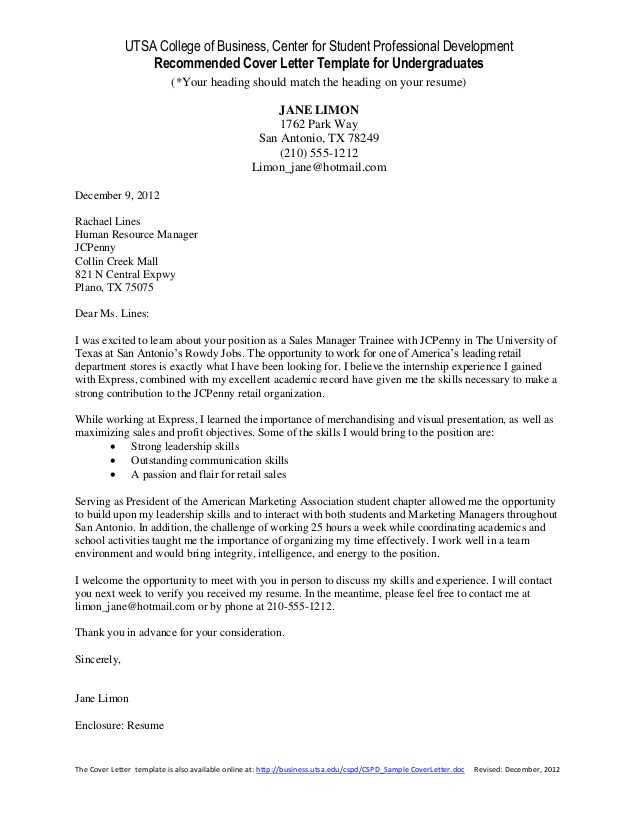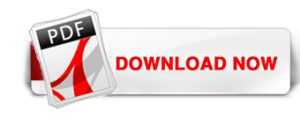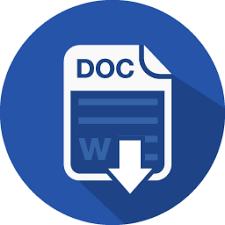 You can write your personal motivational letter and inspire/influence the HR by recruiting you.
Here below is the sample of the motivational letter.
FROM- RAJAT ROHILA
ADDRESS- NEW DELHI
INDIA
TO- MR. PRAKASH
DEAN
TATA GROUP OF MARKETING COLLEGE
Hello Dear
Sir/Madam,
With the application of this letter I would like to apply for the admission in your marketing institution, I express my very keen interest of availing this professional marketing course that is being offered by you. Here below I am attaching my academic records and I believe they would satisfy the required criteria of admission.
I have recently passed out my intermediate from Newton school of business and marketing laws with a distinction in all the subjects , This made me enable to have my further studies in the same stream in order to pursue and build my career as a marketing professional.
I have been a marketing field enthusiast since a very beginning of my studies, this is why I took admission in one of the  best marketing school of my city so that, I could avail myself the best kind of marketing studies that are possible around, and by the grace of God I could get up  to that mark in my school studies and finished my school studies with all the flying colors.
After I passed out my high school, by that time I had already made up my mind to study further in the same marketing region and I became very much sure to pursue my career In the same direction ahead , and for that purpose I was planning to get into the best college possible in the country.
While I was studying knowing my interest the faculty of my school had suggested me to try to get the admission into one of the prominent college available in the country in marketing studies, later after my own research and the counseling from other institutions, I came to know about your Institution that is the Indiana college of marketing and business studies is the most prestigious, and the prominent college available in the country to avail the world class studies in marketing and business and thereafter, I made up my mind to get admission into the college.
When I enquired and researched in an ample depth about the college and its contribution towards the marketing educational sector of the company I found that this is such a noble institution that all the marketing enthusiast of the country and from foreign call it the heart of marketing world, and its contribution towards the educational sector is immense since it has given the millions of world class marketing professionals to the country who are contributing a lot in economic development of the country and still giving more and more each passing year.
Knowing that I could not resist myself dreaming of being the part of such a noble institution since I m also very passionate in the field of marketing and I also want to contribute in the economic development of this country by turning my such passion into the asset and that is only possible if I get my marketing studies from your institution I would be more than proud and determined to give my best in this arena.
Talking about my studies I have always been a quite enriched in my studies since my childhood I used to be the student of commerce stream whereby I had started getting an intensive interest  to  the subjects of business and marketing, the business marketing subject in particular suited my interest to the maximum extent and with the passing time I kept on inclining immensely towards this stream.
After passing my high school I decided to carry on my studies further with the same stream and to the same direction, so I passed out my intermediate with the marketing stream and by that time I had developed my complete interest in the subject to that extent that now I see my further career in the marketing arena only.
Other than studies I have always been inclined towards the marketing arena since my childhood I m basically hailed from a commercial business city where the masses of people are self employed as business persons, and the entrepreneurs and since I have been living among such kind of business and the innovation atmosphere the interest of marketing naturally arose out of me I learnt a lot from that environment and also practiced it in my general life.
While I was having my school education My father setup a business of water mineralization , since the business was newly setup it demanded the skills and the requirement of marketing so that people could know about it. In that venture I helped my father's business to grow by marketing it first on the local scale and then later we expanded the business nationally by the help of marketing skills. After that I worked with some local enterprises where my domain of work used to be the marketing of the product that they used to sell and I have had some great amount of experience as a business marketer.
Although I have not been to the world yet as a full time marketing professional as I have not completed my due education in this field but throughout my this journey I have learnt and cherished a lot in this field and later still I am also looking for the other dimensions of this marketing region to reach out and have an exposure of that by being a proud student of your noble institution.
Although the subject of marketing lately in the past has gone through some worse criticism due to the bad marketing practice of some professionals, but I believe there is a very minor proportion of such professionals since marketing is such a noble profession as an ambassador represents his country to globally to the world similarly a marketing professional represents a nation's business right from the small scale enterprise to the bigger multinational companies
. I would try my best to learn and give such pure and genuine trait of marketing after learning that from your institutions and I hope I would be given that learning opportunity from your institution which would enable me to contribute something in the development of our noble nation.
I hope that I would be given an opportunity to study with your institution which would make me competent enough to contribute in the economic growth of our nation.
Thank you so much for your time and consideration, I am looking forward to hear from you in this regard.
Yours Faithfully – JATIN GUPTA